Custom CBD packaging
Get premium high quality custom CBD boxes for
your product in all shape and sizes
Brand loyalty and identity are created when you have your own voice. To help businesses find their own voice, the CBD Box Factory offers customized packaging and boxes for businesses. Your boxes and packaging are the first things customers will see when they purchase from you. Keeping that in mind, we offer all our customers personalized packaging and boxes options.
We specialize in CBD based products; such as bath bomb boxes, jewelry boxes, hair extension boxes, gable boxes, mailer boxes, and many more that need specialized packaging to protect the product for a longer period of time.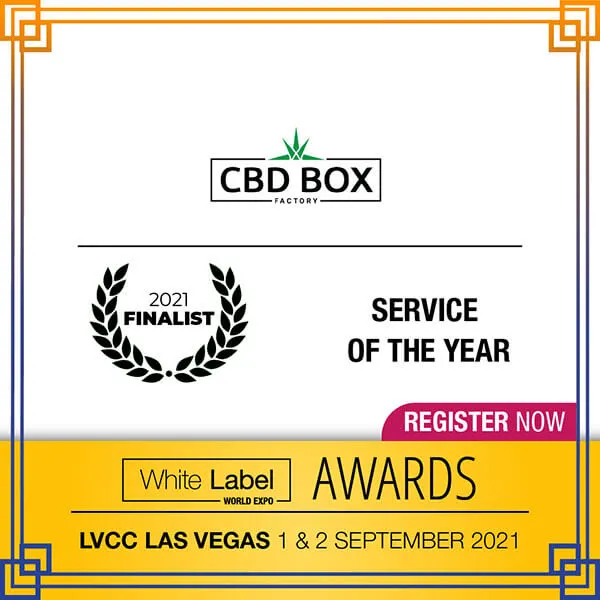 Our Products
These are tried and true favorites that will have you set to get down to business.
Business Essentials
Whatever the event is, CBD Box Factory has the perfect customized gift boxes for you
Why Choose Us
For all your business needs; we provide high-quality customized CBD boxes
Custom Boxes and Packaging Solutions

Free Shipping

Quick Turnaround
Time

No Die & Plate
Charges

Free Graphic
Designing

Starting From
50 Boxes

Custom Size &
Style
Client Testimonials
Still not sure? Look at some of these reviews from our clients!

Marcus L.
Marketing Director
CBD Box Factory really wowed our team. It's hard to find packaging solutions that are truly custom to our products, which come in all shapes and sizes, from gummies to oils. Packaging looks great and is durable—it really makes our brand shine!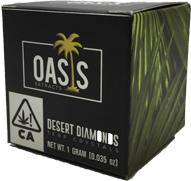 – Kelly S.
Business Owner
I didn't think a packaging company tailored to the CBD industry existed. I'm so happy I found this site. They really understand the market and range of products, and are very easy to work with. I even had a quick turnaround order and they delivery on-spec and on time. Awesome!!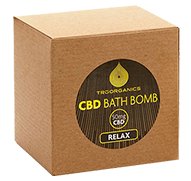 – Sam Y.
Business Owner
LOVE THIS SITE! They made the process easy, and clearly understand the CBD industry. Packaging looks very sharp and my customers have commented on how nice it looks. My go-to solution now!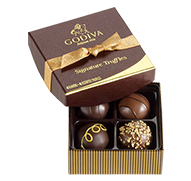 – Lawrence D.
Supply Chain Manager
These guys are one of the best teams to work with. Very friendly, responsive, and took the time to get to know our brand and needs. That kind of customer service and knowledge is invaluable. Highly recommend!